I complained about the matters being uncomfortable to my GP in February 2023.
Since I've had a constant battle to get anyone to help The District Nurses( are based at Whittington), The Whittington PALs team, NRS (supply the equipment), NHS England, PHSO, Local Integrated Care Board.
They all blame each other.
This was my mattress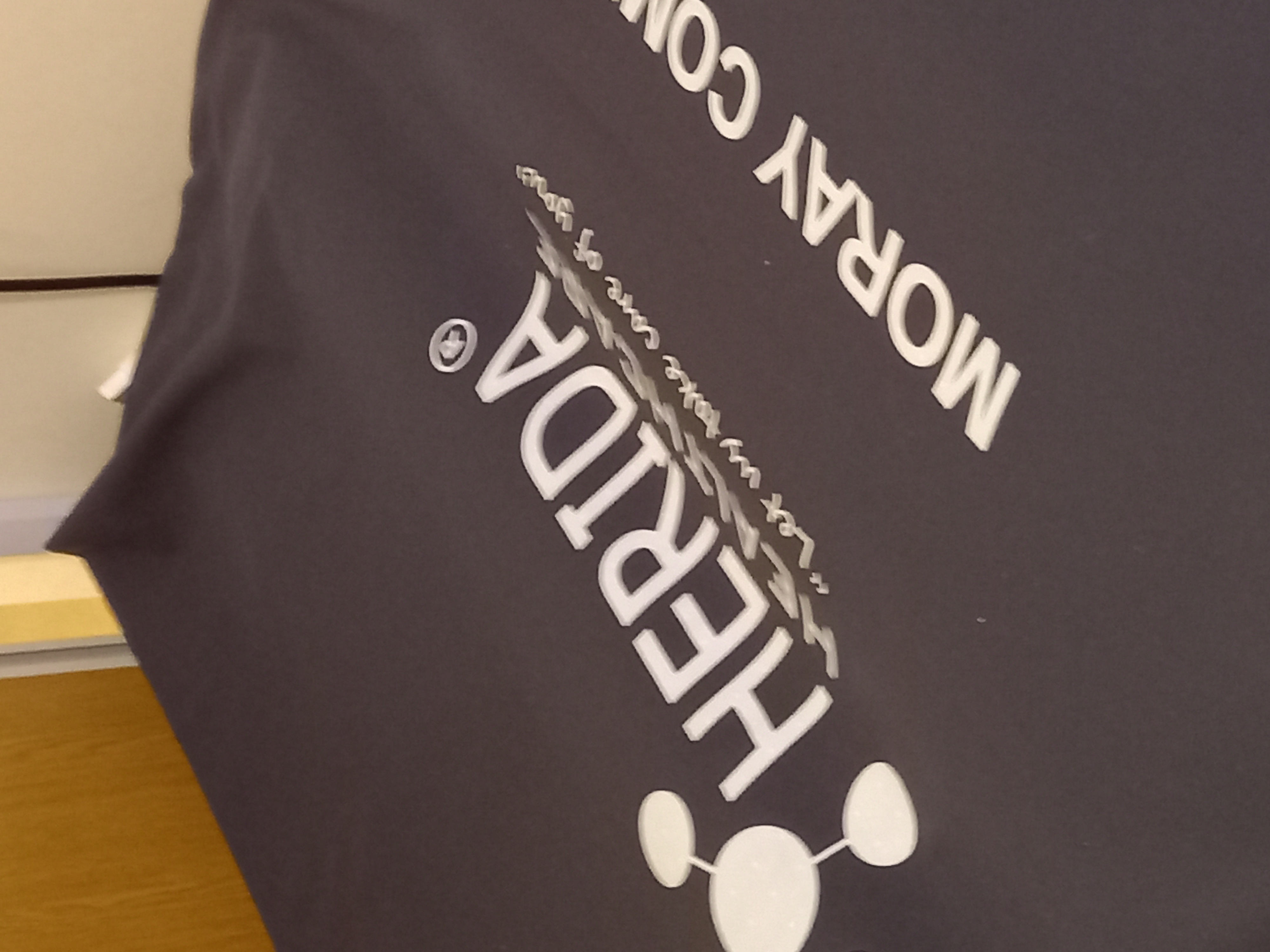 By Daniel McMorrow

a new mattress was ordered, it was delivered at 5:30pm
Thirty minutes later…

is as effective as a chocolate fireguard.
I'm unable to move once in bed.
I'm put to bed at 8pm and don't get up till 9:30/10am next day.
I've currently got an air/foam hybrid from NRS That's set to '2/Soft' but is like sleeping on a concrete slab.
With the District Nurses about 10 different people all get involved and NONE of them have clue.
One Point of Contact is needed. I'm told a referral to the macc was made, but they have never attempted any contact.
District Nurse is coming but she can't use my hoist so can't actually assess me on the mattress.