Category: Netflix
Films or TV shows avaiable on Netflix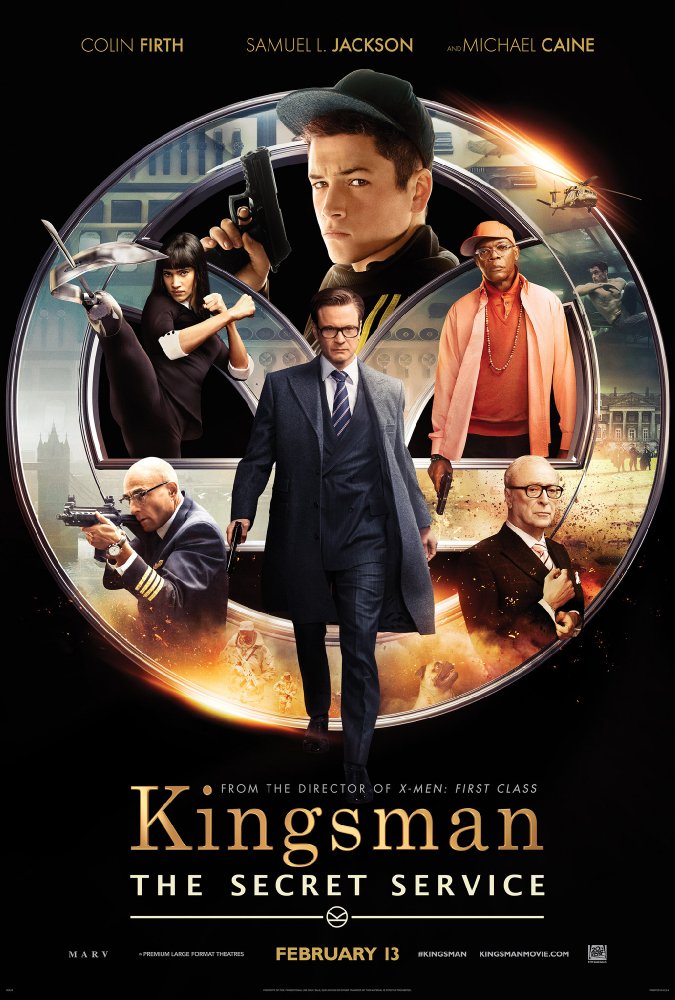 wow Valentine (Samuel L. Jackson) plays a bad guy! Brings a subtle crazy aspect to the role without too muc...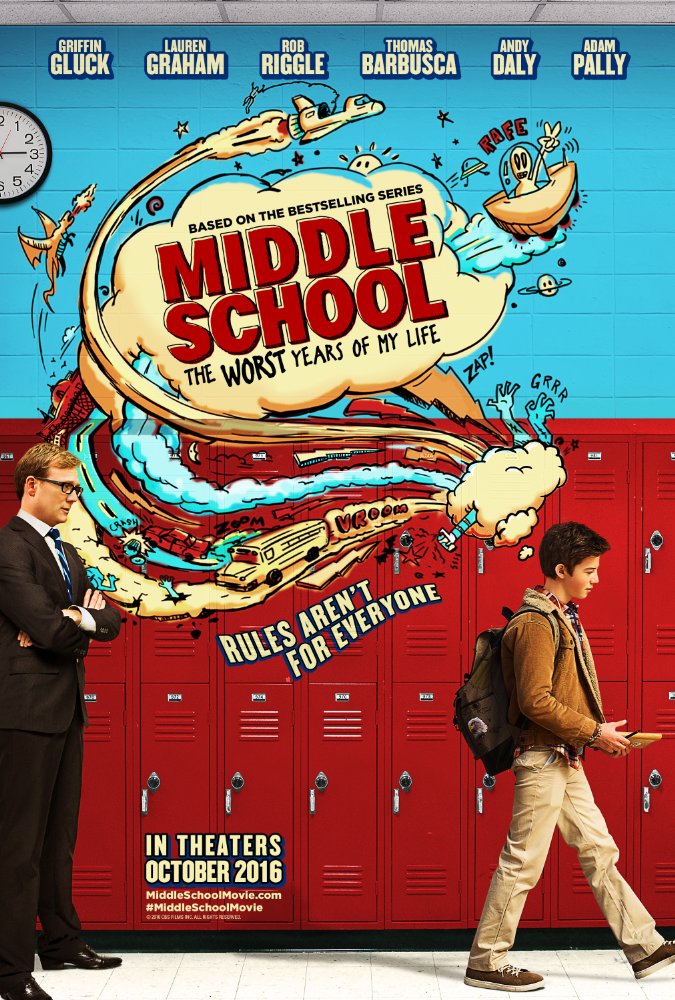 https://www.youtube.com/watch?v=XQtjPUyS6ZY You need to watch this! There is a twist I did not see coming. ...
An ordinary boy finds a magic amulet that turns him into the next Troll Hunter; the champion of both the hidde...
Boy can see dead people. http://www.imdb.com/title/tt1767354/ & http://en.wikipedia.org/wiki/Odd_Thomas...