I was today (Thursday 24th July 2014) thinking design and how my disability effects my use of every day items.
This has to be the most unusable bottle ever.
1. It's to big for a single hand
2. There is no way to grip it when it's wet and slippy
Tools
There are a few tools I've found that make tasks simple again!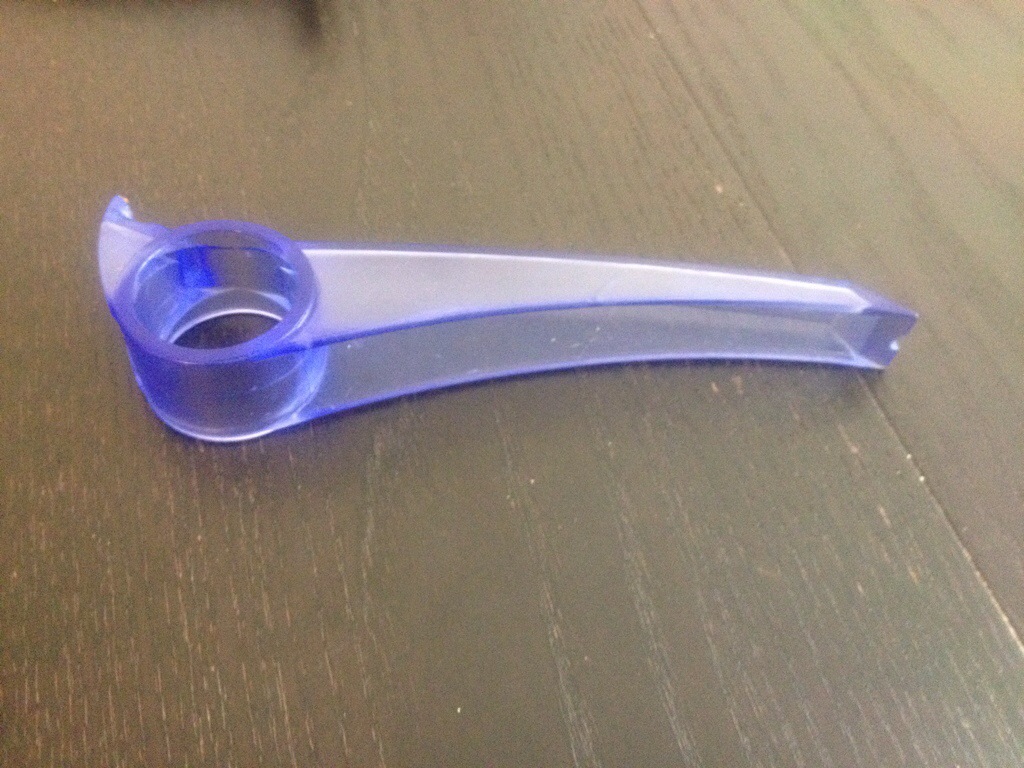 This may look odd but it's amazing! It's a can opener! So simple it allows me to have a 'drink' whenever I want.
http://www.lakeland.co.uk/4418/MagiPull
Anyone else? Find any tools or ways to make things work better?