So email yesterday…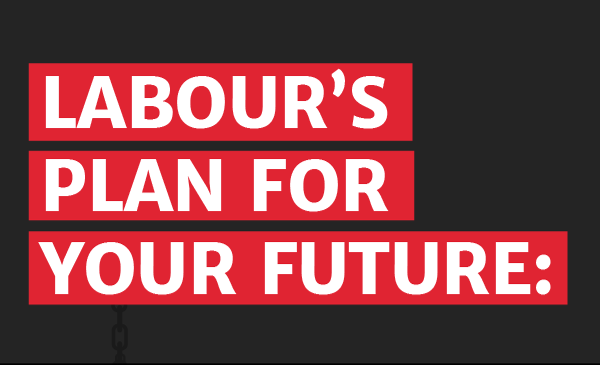 And today…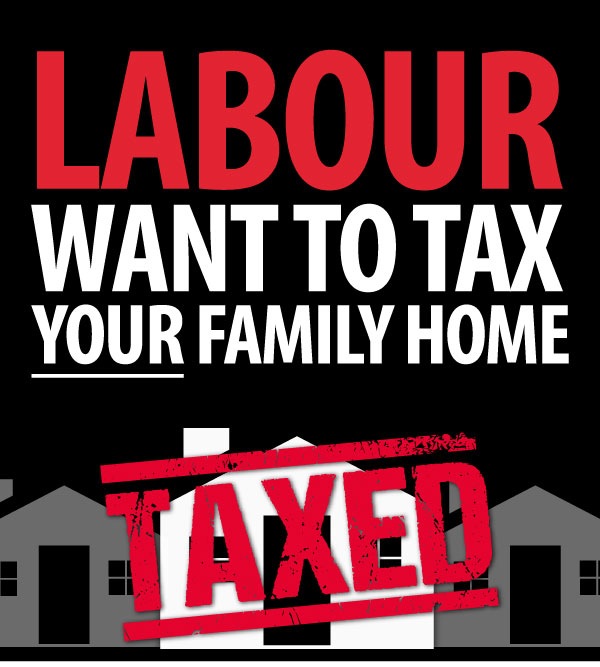 Remind me was it not the current government that employed the Bed Room Tax.
The coalition will leave more debt than all Labour governments since 1900
The coalition has so far run up more public debt than all the Labour governments since 1900 combined.

The current government's now responsible for £517 billion of the trillion-plus-pound UK public debt, compared to £472 billion accrued during the 33 years Labour led the country since the turn of the twentieth century.
Funny how they never talk about that. The government is also responsible for Millions waiting for Benefits at the hands of DWP.
Today was #Lab14
@UKLabour: "Lets make it happen. Together". Watch highlights of Ed Miliband's speech: https://t.co/GYZ89T8sp5
@Archangelolill: Labour plans to recruit ~ 20,000 more nurses ~ 8,000 more GPs ~ 5,000 more care workers and ~ 3,000 more midwives.
#Lab14 #NHS
While I'm all for change we've been lied to by MPs looking to become PM before… Remember…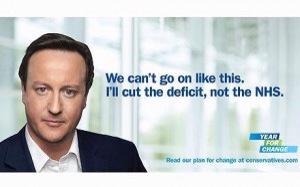 more…