Andrea Leadsom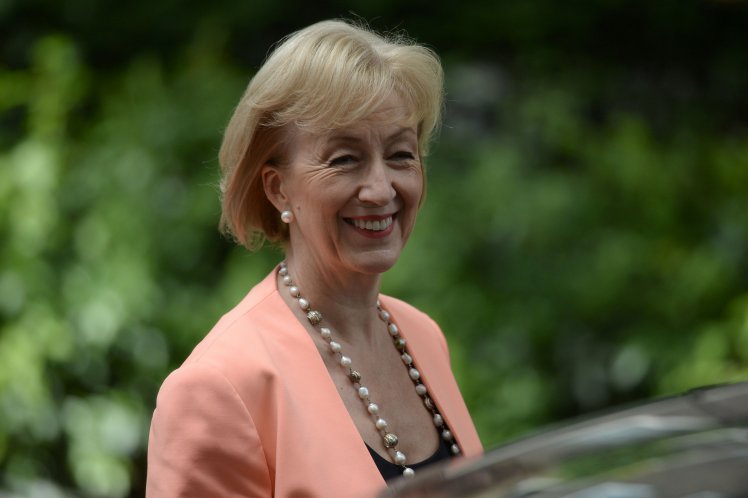 By Getty
Newly appointed British Environment, Food and Rural Affairs Secretary Andrea Leadsom leaves Downing Street in central London on July 14, 2016, as cabinet appointments by new prime minister Theresa May are made on her first full day in office. Theresa May began her first full day as British prime minister July 14 under pressure to implement Brexit, after stunning observers by picking gaffe-prone "Leave" campaigner Boris Johnson as her top diplomat
Andrea Leadsom: Male carers might be paedophiles
So first we have comments about parents and now paedophiles. This woman has made "Putting your foot in it" an art form!
In I had this misfortune of being in ICU. I was looked after by everyone but primarily two Male nurses at The Princess Royal Hospital. These two nurses constantly showed compassion & a professional manner.
In I was move to the Royal Hospital for Nuero-disability, again all the male staff both medical and non-medical support staff where amazing, supporting and professional.
In
Andrea said…
Now you can call that sexist, I call that cautious and very sensible when you look at the stats. Your odds are stacked against you if you employ a man.
These comments are sexist & more important discrimination. To not employe someone based on there sex is discrimination as outlined in the equality act.
Update 1 –
Sex offenders including paedophiles should be allowed to adopt, Theresa May told