So being disabled I've had the fortune of missing the Metro rag for many years, however this morning shared by a friend on Facebook was an "article" (I'll not share)
The article was about the private sex life of Tom Daley, Dustin Lance Black and a Third man. Describing it as an affair. That enrage me! The article has absolutely no public interest at all.
My first question was are the Metro bound by IPSOs Editors Code of Practice…
https://www.ipso.co.uk/about-ipso/who-ipso-regulates/?search=metro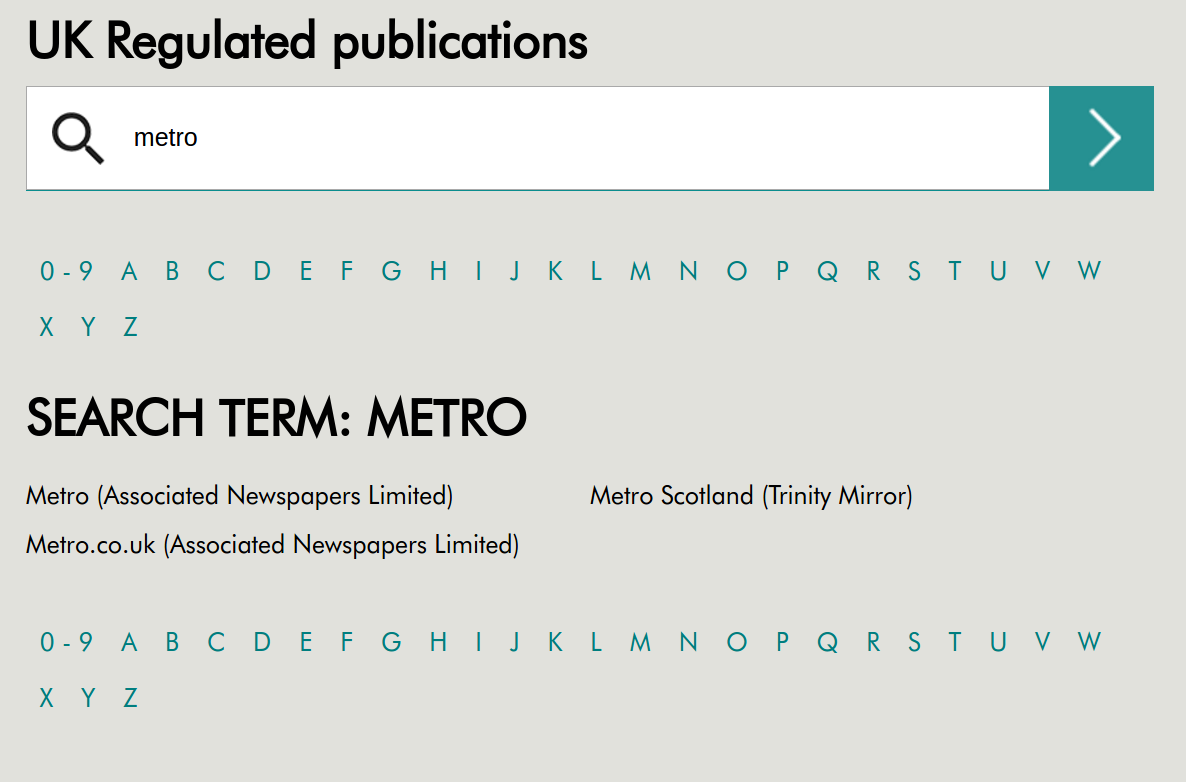 so the answer is … Yes.
Second we look at the Code https://www.ipso.co.uk/editors-code-of-practice/
This states…
2. *Privacy
i) Everyone is entitled to respect for his or her private and family life, home, health and correspondence, including digital communications.
The asterisks denotes we have to look at…
The Public Interest
There may be exceptions to the clauses marked * where they can be demonstrated to be in the public interest.

The public interest includes, but is not confined to:

Detecting or exposing crime, or the threat of crime, or serious impropriety.
Protecting public health or safety.
Protecting the public from being misled by an action or statement of an individual or organisation.
Disclosing a person or organisation's failure or likely failure to comply with any obligation to which they are subject.
Disclosing a miscarriage of justice.
Raising or contributing to a matter of public debate, including serious cases of impropriety, unethical conduct or incompetence concerning the public.
Disclosing concealment, or likely concealment, of any of the above.
There is a public interest in freedom of expression itself.
The regulator will consider the extent to which material is already in the public domain or will or will become so.
Editors invoking the public interest will need to demonstrate that they reasonably believed publication – or journalistic activity taken with a view to publication – would both serve, and be proportionate to, the public interest and explain how they reached that decision at the time.
An exceptional public interest would need to be demonstrated to over-ride the normally paramount interests of children under 16.
I don't feel any of these apply and as such the privacy was broken.
To the Meto please try and defend the article I need a good laugh.