I'm often asked to complete "security" for data protection reasons.
I've absolutely no problem with completing security, I need an adjustment in how I complete security.
I've asked several companies of late to PHONE ME. Usually gets a negative response.
Currys
Unfortunately use DPD for delivering online orders. Had I been aware of this before I made my order I would not have. DPD are useless.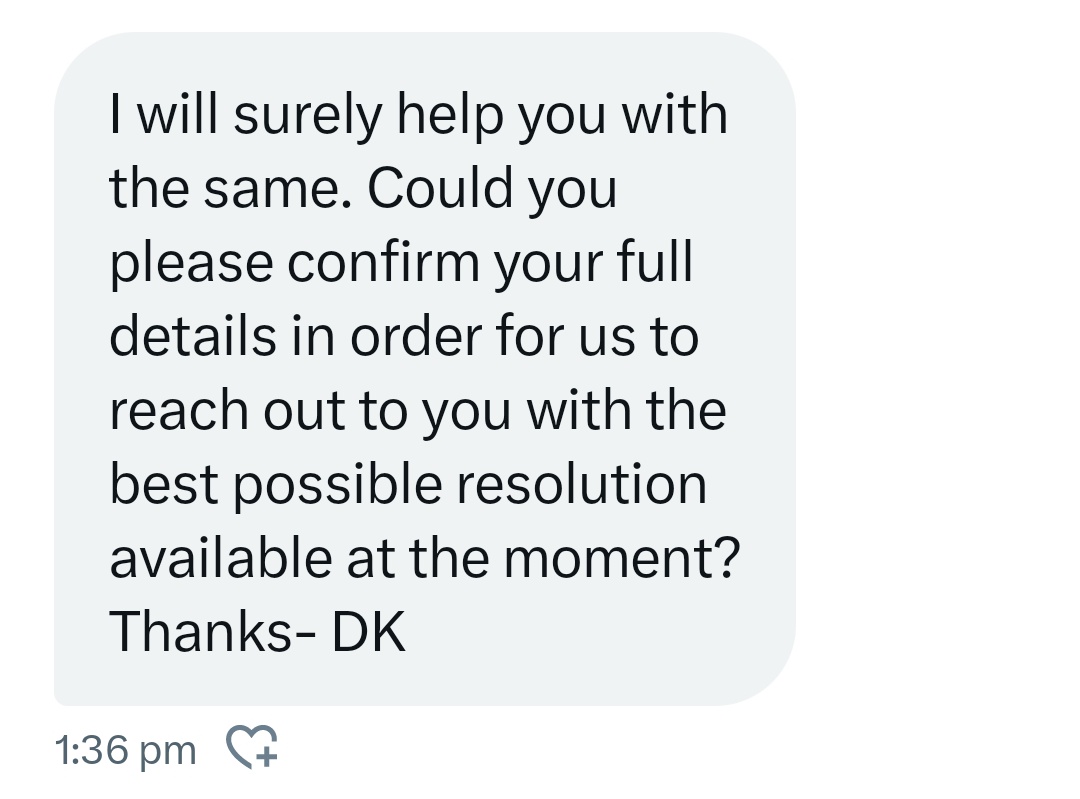 Under the Equality Act 2010 Companies are under UK Law compled to make "reasonable" adjustments for disabled people.
This is designed to remove barriers faced by disabled people accessing service.
I my view a phone call is a reason request by as an adjustment they should make.