So as David is busy looking for a new job, we've be left with Samantha Cameron. An unelected "official" who should not represent on any platform especially one defending her husband (as one could eaisly question her motives)
Samantha Cameron said…
Like me, they're proud of what the Conservatives have achieved since 2010 – and are giving everything to secure another five years so we can finish the job.
Let's expand that…for fun.
So under The Conservatives we've had…
An increase in Zero Hour Contracts
Privatisation of OUR NHS
The chairman of the authority, Andrew Dilnot, issued the rebuke after upholding a complaint by Labour about statements by the Prime Minister and other senior Tories.
Labour demanded that Mr Cameron correct his "misleading boasts" about protecting NHS resources.
David-Cameron-ordered-to-stop-saying-NHS-spending-is-up
Lies and Confusion on National Debt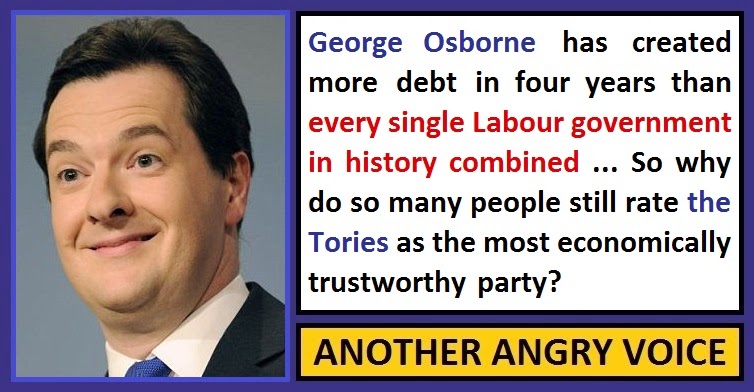 `
A decrease in basic living standards
MPs getting away with stealing public money
This follows Mrs Miller's 32-second apology to the House of Commons on Thursday for her "legalistic" attitude towards the inquiries of the Parliamentary Standards Commissioner, Kathryn Hudson.
Basingstoke MP Maria Miller under pressure to quit or resign
MPS getting away with alleged criminal acts – no more can be said as no trial was held as they were unfit!
The news about the Operation Elveden cases came as Saunders faced the prospect of an unprecedented judicial review of her decision to overrule a recommendation to prosecute Lord Janner, the Labour peer accused of abusing children, because he has Alzheimer's disease.
Alison Saunders on Janner
VIPs getting away with fraud…
Prime Minister David Cameron has refused to criticise Gary Barlow over alleged use of a tax avoidance scheme.
Labour is calling on the Take That star to hand back the OBE he received in the Queen's Birthday Honours List.
David Cameron on Barlow