This is a gimmick, nothing more.
I unboxed the device and joked with my mother how long before I got burned.
Answer: 2nd Use!
The space between the coffee output and craft is too small. Result…
The nozzle output on the Coffee make has a spring so you have to lift before you can put in the craft. The craft when even half full is extremely heavy.
The whole product is flash to distract from the fact it's pointless.
After four uses, it's stopped working!
I ask Alexa or use the iOS app to make coffee, It grinds the beans and that's it. Nothing no message, error or lights.
You open the box, find the quick start (The only documentation included)
This is wrong the iOS App is called Smarter 3.0
Smarter 3.0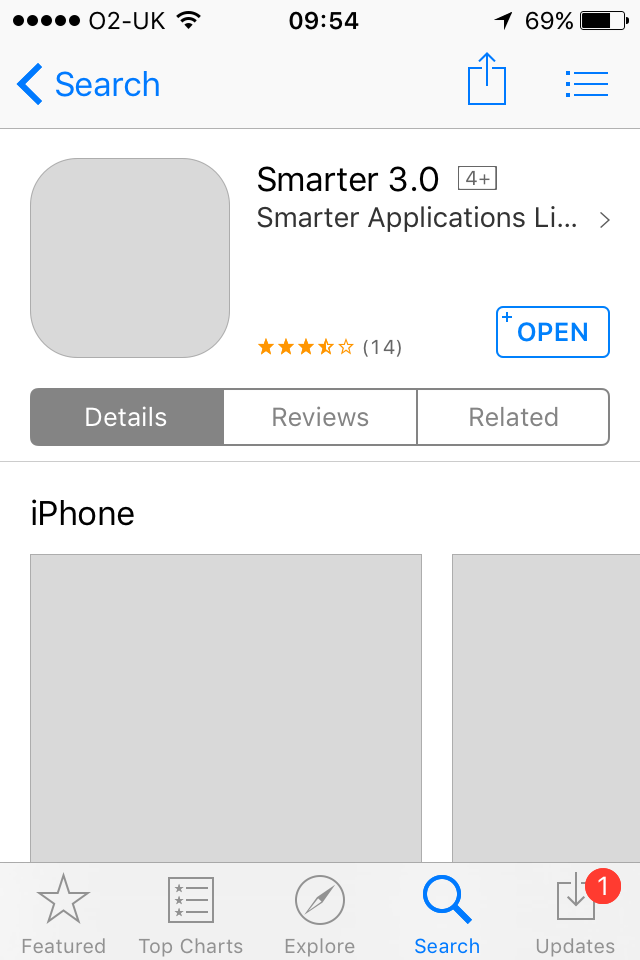 By Daniel McMorrow
Photographed in Wood Green, North London
So In my 16 odd years as an IT Geek, I've networked VoIP Phones, CT & X-Ray machines, Door security and an endless sea of computed.
This coffee machine is by far the most bizarre! It uses 'BlinkUp' basically it flashes code via your phone screen to the coffee maker. Most small items use Bluetooth or NFC at a push.
So after an hour faffing about with the app and BlinkUp. I got it connected.
Then…
If you follow this helpful suggestion you end up with a coffee machine name "Home", this is not an issue until you link with Alexa and find out the name is what you ask Alexa.
Saying "Alexa Home on" is stupid! and not intuitive.