Amy Childs wades into election debate to blast benefit 'spongers' – including her own aunt
Firstly a point that need to be clarified. I have absolutely know idea who Amy Childs is. I have no knowledge of her background, job or education. I would also argue she has no knowledge of me or any of the difficulties faced by the so called 'spongers'
Secondly her comment where said in a political context so lets examine this…
Im a "sponger' aka I'm disabled and in receipt of Benefits.
(ESA,DLA,Council Tax & Housing Benefit)
I had a 3 year fight for my job and was mentally abused for 3 years! subjected to constant ridicule and constantly being told I was unfit (for my job – they would not even let me try)
I tired to claimed for my breakfast on expenses. (1)
Iain Duncan Smith claimed £39 breakfast on expenses (that'd leave him £14 for the rest of the week)
I claimed for my heating, gas, electric and council tax on expenses. (2)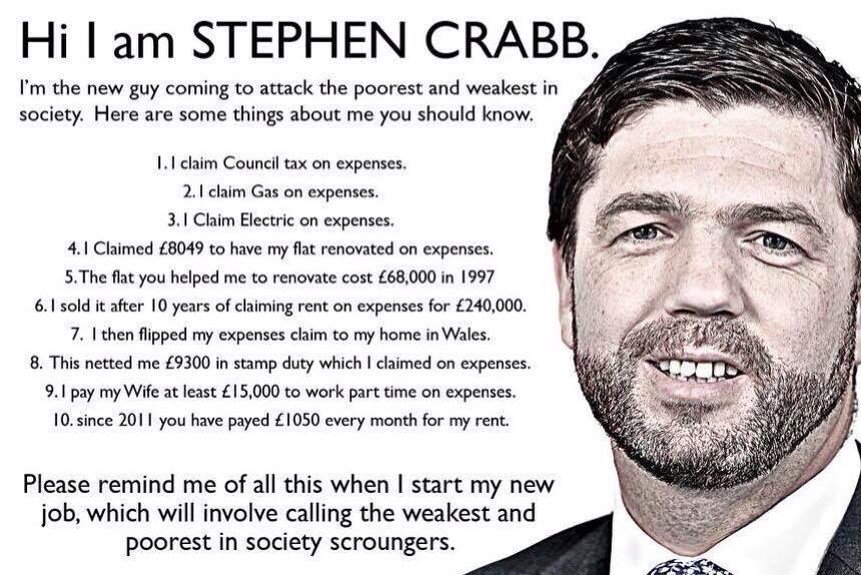 340 MPs get their energy bills paid on EXPENSES to heat second homes – with one claiming £5,822
I claimed for heating my stables on expenses. (3)
Millionaire Conservative MP Nadhim Zahawi claimed for electricity bills at his STABLES
I claimed for a bulldog clip on expenses. (4)
David Cameron claims SEVEN PENCE for bulldog clip on expenses
I stole 90K and only had to make a < 30second apology (5)
Maria Miller's 30-second expenses apology in House of Commons
I forgot to declare extra income and have to say sorry. (6)
Tory MP Geoffrey Cox Apologises For Failing To Declare 'Forgotten' £400,000 Of Income
In the above article she states
The 24-year-old said she's fed up with the benefits system for encouraging scrounging and claims too much tax goes to those who can work, but don't want to.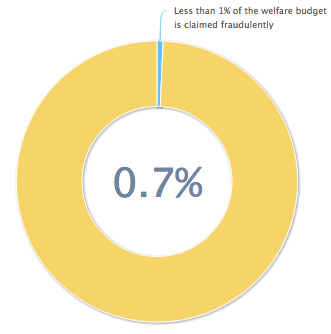 I also going to assume she never had the misfortune of dealing with Access To Work (I talk about AtW Here), the government's flagship scheme to assist disabled people into work.
The article also comments on her success at running a few businesses.
…after launching a string of lucrative businesses…
I wonder if she's ever hired from Job Center.
Or if her businesses are Two Tick or Disability Confident accredited.