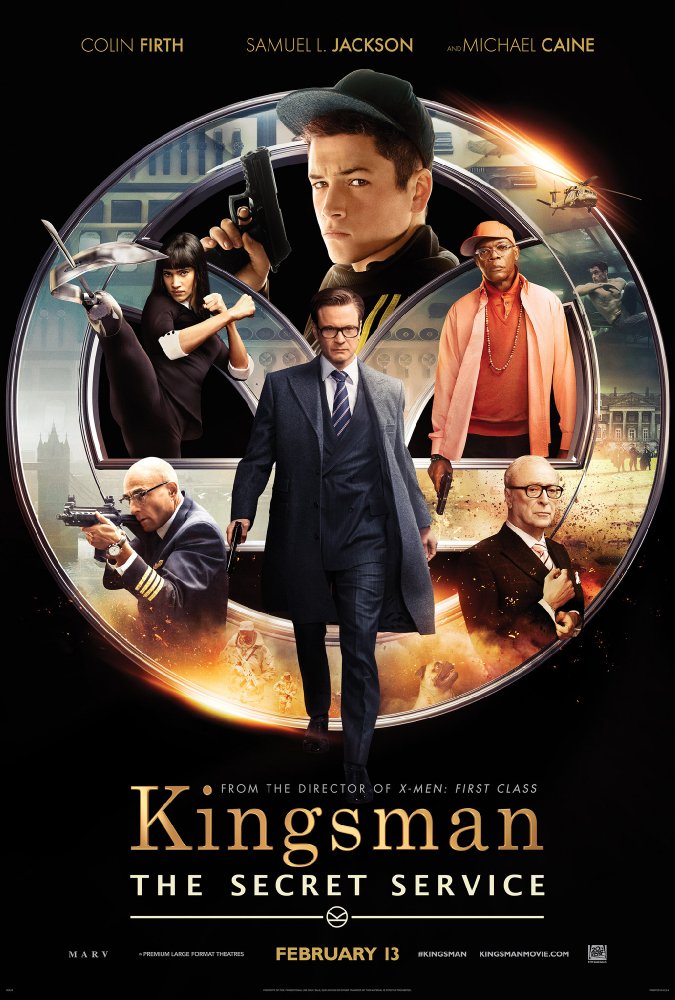 wow Valentine (Samuel L. Jackson) plays a bad guy! Brings a subtle crazy aspect to the role without too muc...
Sooo funny ...
We HAVE to go see this...[amazon asin=B00AW9M4V2&text=pre-orded&chan=default] ...
I need another story Something to get off my chest My life gets kinda boring Need something that I can co...
There's light at the end of the tunnel There's fight at the heart of a struggle You're smile should've t...
...
Not only is this song fantastic,but what this guy dose is amazing. ...